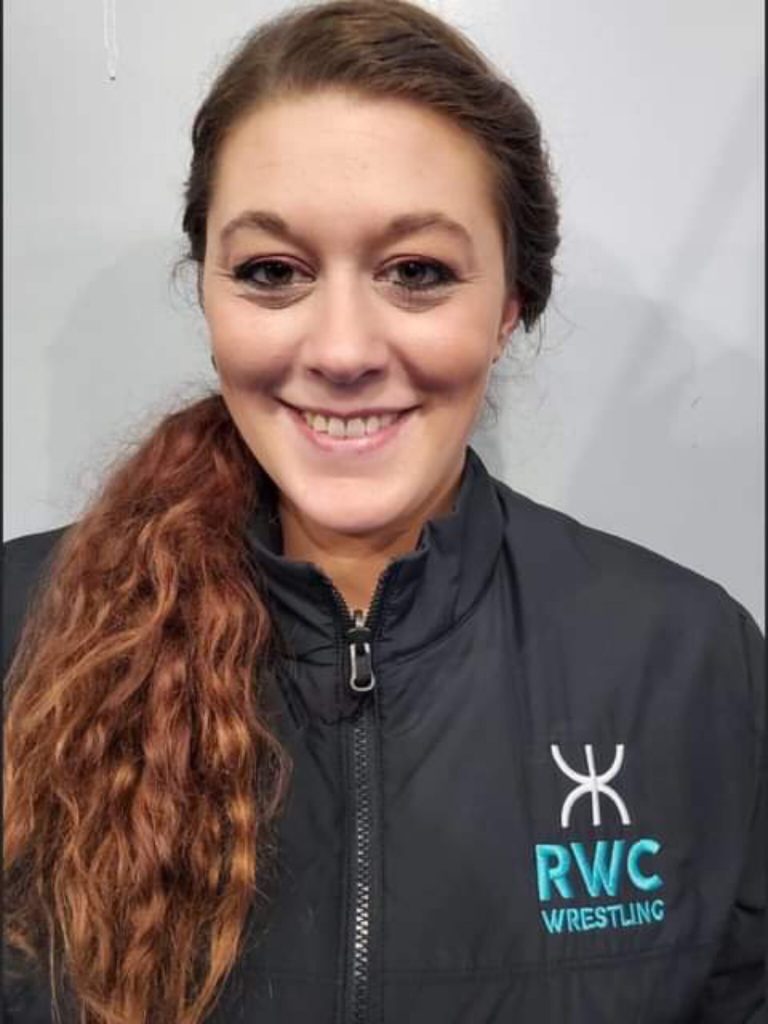 Nicole Metzger
RWC Community Outreach, Support and Social Media Director
Nicole Metzger grew up locally on Hilton Head Island for most of her childhood. It was here where Nicole was first introduced to wrestling at Hilton Head High School where she was the student trainer for the football and wrestling teams. This began her love of the sport. While watching student wrestlers dig deep and work harder and smarter than other athletes, she realized that an investment in a wrestler is development of a student who will also excel in all other facets of life.
Nicole met Coach Jake Sowers in 2005 and gave birth to Cole Sowers (a Reverence Wrestling student) in 2009. Their son began wrestling. It was at that time when Nicole and Coach Sowers realized that by volunteering and dedicating their time to the sport, they could significantly improve the community by positively impacting each individual student wrestler. They began to coach the Hilton Head youth wrestling program and continued it with success for three years. Working with kids is one of Nicole's true passions.
Nicole believes that wrestling truly is a way of life. She feels that the sport of wrestling brings families closer together since it closely mimics the trials and tribulations of everyday life. Over the years Nicole has come to the opinion that wrestling is one of, if not, the toughest sports that is active today because it not only takes an unparalleled devotion from the wrestler, but also a resolute commitment from the wrestler's family, coaches, and team.
Knowing this commitment, Nicole lends an active hand wherever RWC needs support including being an assistant coach if staff is thin at a particular event, being the travel Mom for students whose parents are unable to attend, providing words of encouragement, and developing student character through tough love that is sometimes needed. When Nicole is not supporting wrestling, she practices jujitsu in her free time and has won gold in the tournaments that she has entered.