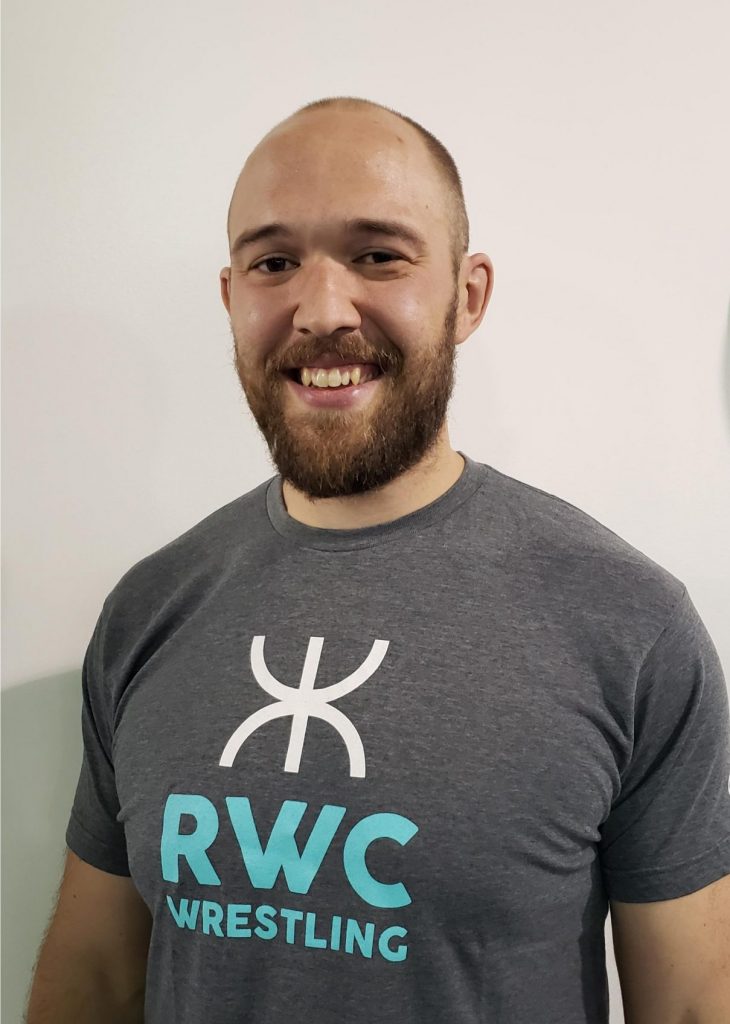 Kevin Malone
RWC Instructor
Originally from Carrollton, Ohio, Dr. Kevin Malone (Coach Kevin) grew up on an inactive farm and learned the family trade of woodworking from his father. Although he enjoyed woodworking, his love for athletics was far greater. He competed in many sports, but most notably wrestling where he placed 3rd in the state tournament and earned a full division one scholarship to the University of Tennessee at Chattanooga. While at UTC, Coach Kevin earned a bachelor's degree in exercise science and participated in an extensive mentorship with the university's strength and condition department. Coach Kevin was a two-time Division 1 NCAA tournament qualifier at Heavy Weight for UTC.
Wrestling was a full-time commitment, but weight training was truly his passion. During his final year of undergrad, injuries limited his ability to wrestle competitively. He went on a personal healing journey and found his passion for helping others with their performance goals and became a Certified Strength and Conditioning Specialist. Also, at this time he met Jordan, who eventually became his wife in September of 2019.
After undergrad, Coach Kevin wanted to give back to his community and opened an athletic performance gym in his hometown to share his passion for training and health that had given him so much. While in Ohio, Coach Kevin realized that he was helping a lot of people, but Kevin wanted a deeper understanding of the human body so that he could help on a more advanced level. Chiropractic Medicine had a beautiful combination of health and wellness philosophy that complimented his skills as a strength coach. Consequently, Coach Kevin moved to Marietta, GA and attended Life University to study Chiropractic Medicine.
While at Life, Coach Kevin became the head strength and conditioning coach for Life University's Rugby Team and aided them in winning a division one national title while he also worked as a Chiropractor for the university athletic department.  Coach Kevin's key working mission is to bring that same level of care that college and professional athletes receive, to Reverence Wrestlers and the public in general.