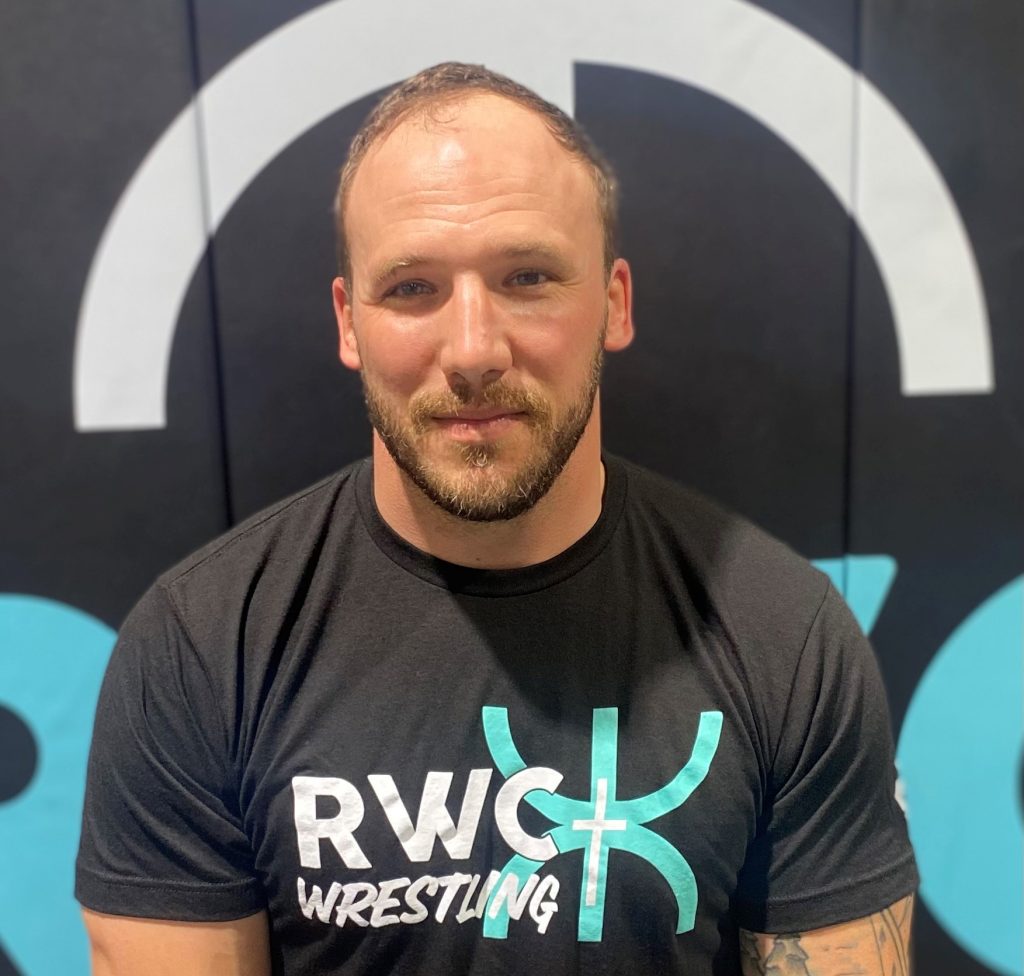 Bryce Sopko
RWC Instructor
Coach Bryce Sopko was born and raised in Hartland, Michigan. Throughout high school he competed as a three-sport student athlete. He was elected team captain in both Wrestling and Lacrosse. His wrestling career included becoming the first four-time KVC Conference Champion in school history. In addition, he became a four-time district and regional qualifier during his four years as a starter for the Eagles. One highlight of his high school career was a 3rd Place finish at the 2007 MHSAA State Wrestling Championship, and he posted a 173-32 career record. During this time, he also was named Tri-County Athlete of the Week and selected for the All-County and All-Tri-County teams. He competed as a member of Team Michigan Red from 2004-2006 placing in the top four of the all-star division at the AAU Disney Dual Nationals. He was selected by his coaches to receive the school's Joe Irvin Award for wrestling. He was a two-time lacrosse MVP and voted Offensive Player of the Year by his peers. He was awarded MHSAA All-County Honors. In addition, in his senior year he was awarded the Jim Tackas Coaches Award for football for his contribution on and off the field. He capped off his high school career by being selected as the 2007 Athlete of the Year for Hartland HS.
Coach Sopko continued his athletic career attending Limestone College in South Carolina. He was a four-year letter winner and two-time team captain. He led his team to two top 8 finishes at the Division II National Championships and became a National Qualifier at 174 pounds in 2011.
After college Coach Sopko spent three years as a personal trainer at Mindstream Academy here in the Lowcountry. He specialized in weight management and developing a healthy lifestyle. The inaugural class of 27 students lost a total sum of 1200 pounds as a group. He hopes to contribute to the Reverence family by sharing his knowledge and experience with the generations of Revered Wrestlers ahead.