Emily Maffei
RWC Operations Director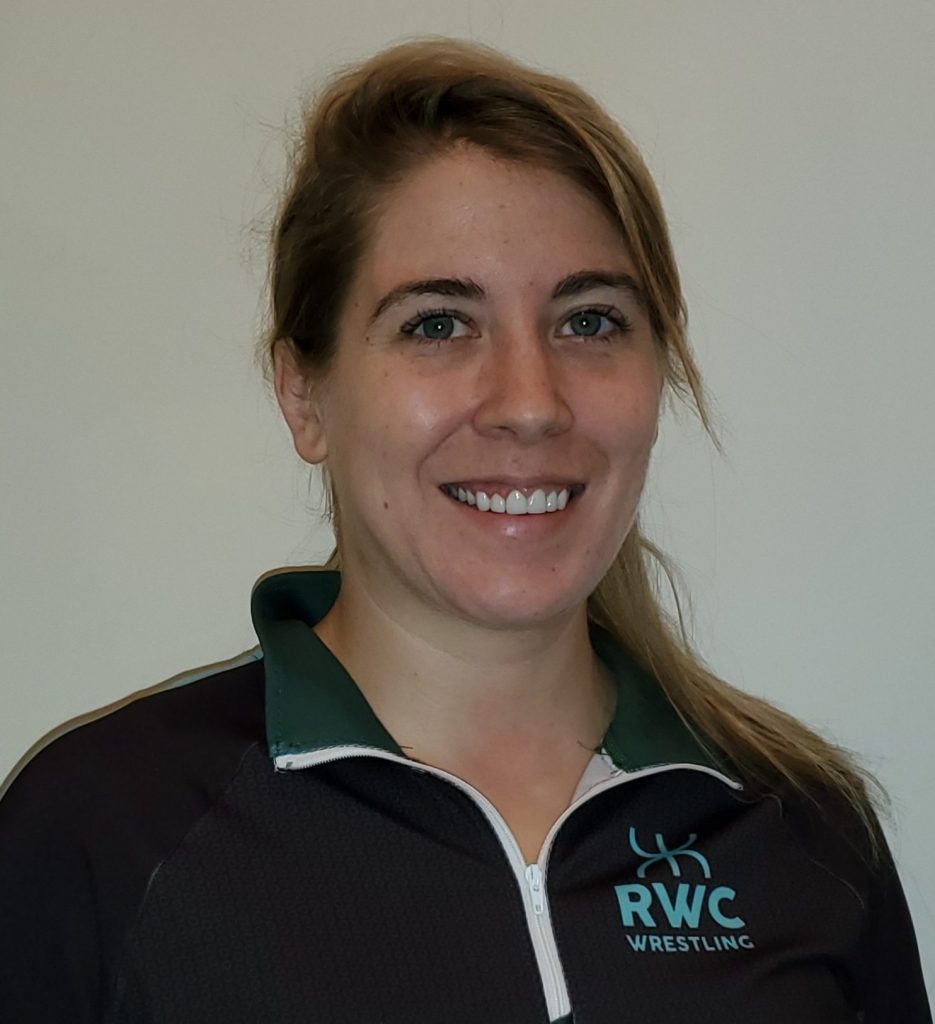 Emily Maffei grew up on a farm in Vermont.  She spent her childhood (snow) skiing among many other sports.   She played soccer, basketball, and ultimate frisbee just to name a few, but it was skiing that truly taught her the meaning of commitment and dedication to a sport.  She started skiing at the age of five and quickly became one of the top female racers in the state of Vermont. During her competition days, she medaled in nearly every race she entered with a lifetime total of nearly 50 gold, silver, and bronze medals. Her dedication continued in high school where she was named captain of her high school team. She credits Coaches Mary and Jerry Sklon with some of her greatest successes as a result of their unwavering dedication to their students and the way they taught with humor, love, and drive, not just skiing-centric but also about life. She returned to her high school team during multiple winter breaks throughout college and assisted coaching and passing on her love of the sport to the new groups of young skiers. She hopes to continue to emulate the values her coaches taught her and to bring her passion for success to the RWC community.
Emily met Coach Blake Maffei in 2016 and soon realized that wrestling was going to be another sport that would have a big impact on her life. She first learned the basics of the sport while Coach Blake was assisting at Bluffton High School. During his tenure as a Bobcat, Emily assisted with coordination during tournaments and supporting the kids(while still learning the rules).
Emily has watched Coach Maffei grow in his role as a coach over the years and is excited to embark on this journey with him of building RWC to its full potential. She hopes to bring fun and organization to the Club alongside fellow support staffers, Nicole and Sara.