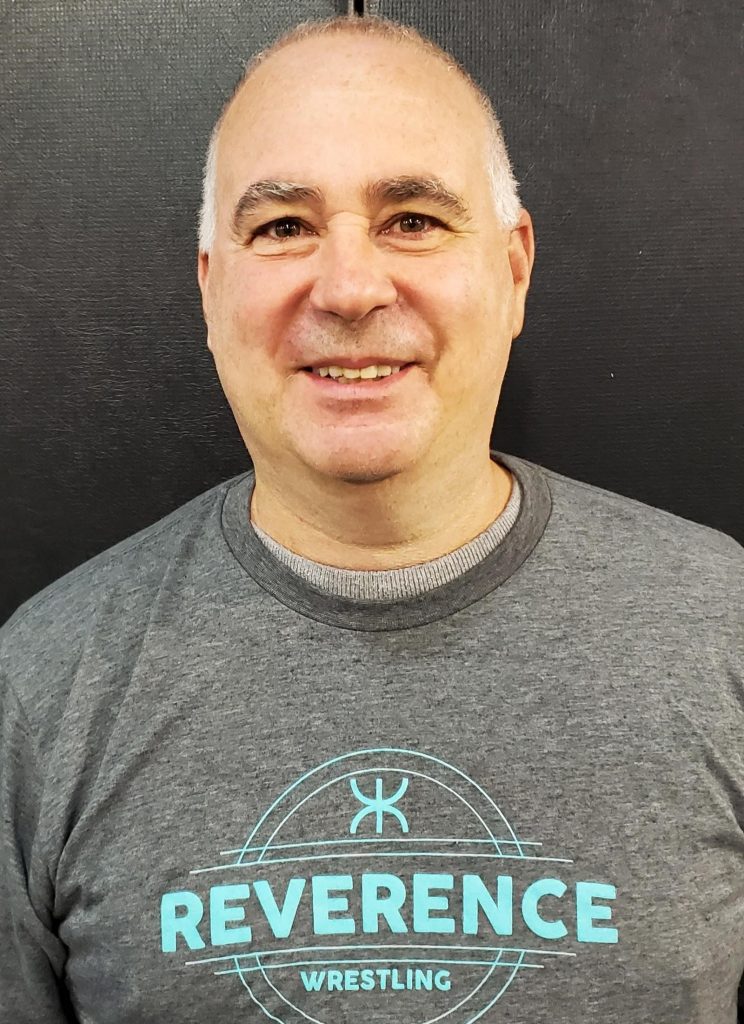 Adam Goldstein
RWC Founding Instructor
Coach Adam Goldstein grew up in Vineland, New Jersey where he attended Vineland High School. There, he was a New Jersey State Place Winner (Bronze), State Freestyle Champion, State Greco-Roman champion and a Freestyle High School All-American.
Coach Goldstein wrestled in college as well both at Temple University and Wagner College. During his college career Coach Goldstein amassed 140 NCAA Division I wins. He was a seven-time individual tournament champion and 3-time New England Championships Runner-up. He also was a 3-time New York State College Place Winner.
Goldstein was a product of Seagulls Wrestling Club in New Jersey. At the time, it was one of the first of its kind and developed many students into NJ State Champs with national honors. Goldstein brings his learnings from that environment plus his learnings at the Division 1 collegiate level to the Reverence program.
Coach Goldstein now lives in Bluffton, South Carolina with his family and runs a successful residential construction company. Coach Goldstein loves coaching and is excited to bring his many years of expertise to Reverence Wrestling Club.
Like Coach Maffei, Goldstein believes that with effort, time, focus, and community involvement we can elevate Reverence Wrestling to one of the most premier wrestling clubs in the country, while also building student character traits that will help them now and in the future.