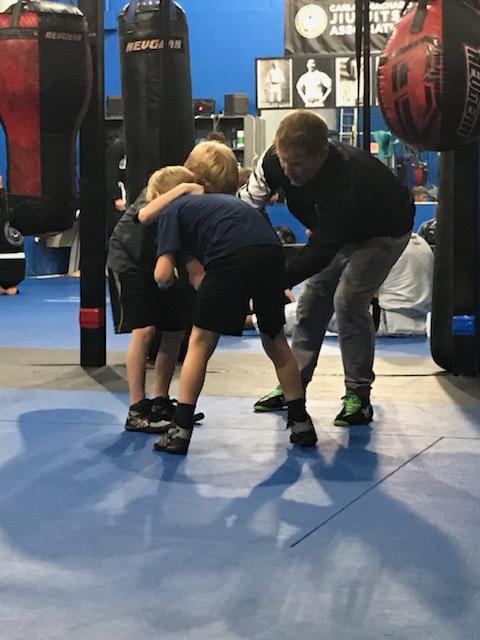 We continue to operate out of Riptide MMA under the guise of Riptide Wrestling Club. We have Reverence membership forms ready and we'll be distributing them out to our students' parents when the time comes over the coming weeks. Please continue to visit Riptide Wrestling Club on Facebook for daily tactical updates until we make the official transition….which we will formally announce.
Uniforms have arrived, Rudis has done an excellent job and the quality is great. Our kids will look really sharp. But that's all great and dandy…they will look even better when they win (with humility) much more often than they lose (with grace)….but most importantly we want to just see them improving every day while learning to believe in themselves.
More to come. Great things ahead.