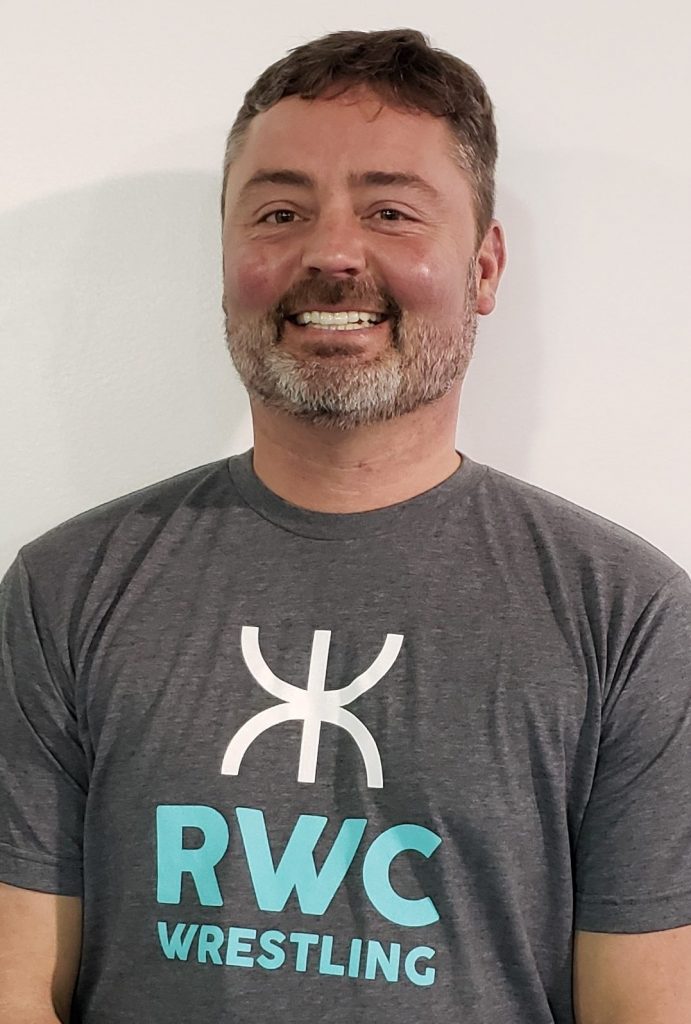 Mike Newton
RWC Instructor
Coach Mike Newton moved to Hilton Head Island with his family when he was 2 years old. Athletics has been a passion of his since he was a child. He was a three-sport letterman at Hilton Head Island High School where he excelled athletically and was a 1996 graduate.
Coach Newton realized at a young age that he wanted to be a coach. His coaching career started very early as he participated on coaching staffs in support of his brother who was 8 years younger. Newton has coached youth baseball, youth football, middle school football, and of course, wrestling.
Wrestling is the sport Newton has spent the most time coaching. He has a combined 22 years of experience coaching wrestling at the youth, middle and high school levels. 12 of those 22 years, Coach Newton was the Head Varsity Wrestling Coach at Hilton Head Island High School. During those years, the wrestling program reached new heights and received several accolades.
During Coach Newton's tenure at Hilton Head Island High School the wrestling team achieved:
4X Dual Team State Runner-Ups
1X Tournament Team State Champion
1X Tournament Team State Runner-Up
15 Individual State Champions
15 Individual State Runner-Up
Coach Newton has been married to his wife Lisa for 15 years. Together they have a son, Stone, who wrestles and plays soccer. They also have a daughter, Nadia, who competes in gymnastics. He looks forward to giving back to the community again.