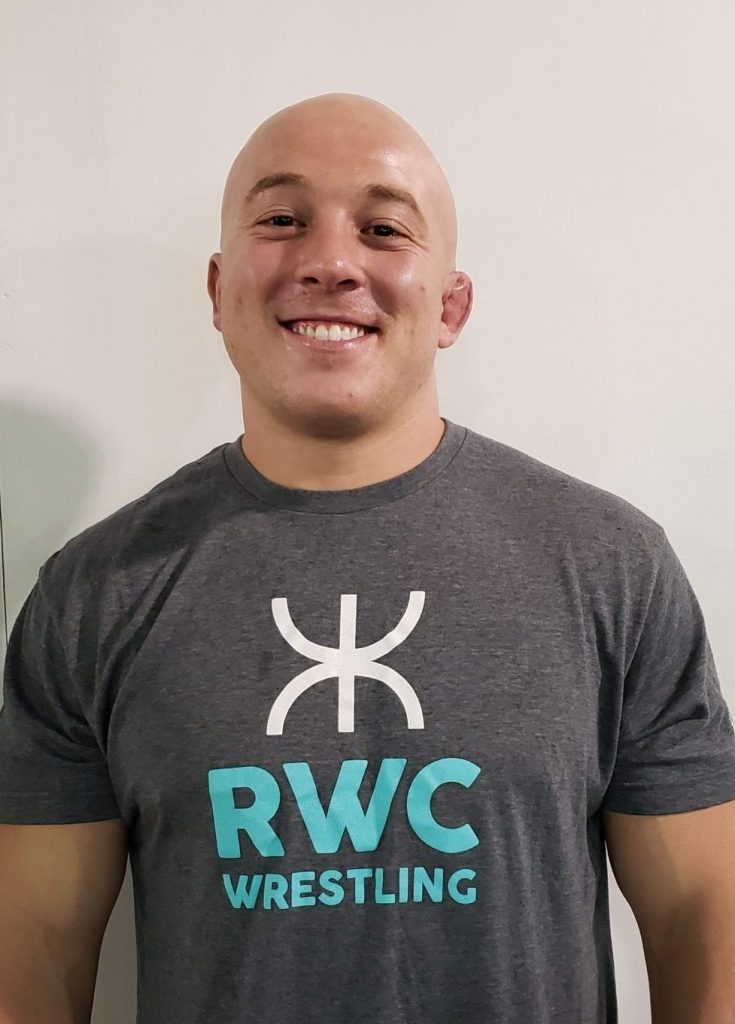 Matt Wilhelm
RWC Instructor
Coach Matt Wilhelm, a native of Manahawkin, New Jersey, has been involved in wrestling since his very early youth years.
Having grown up in a state where wrestling is extremely competitive, Matt learned early that hard work was necessary to achieve great things. At Southern Regional High School, the hard work paid off for Coach Matt, where he became a 2X Region Champion and earned a highly coveted NJ State Place Winner Medal, capturing a bronze (3rd).
Coach Matt's High School success helped him land a place on the team at Cal Poly's Division 1 Wrestling team in California. In college, Matt continued to work to level-up, learning from some of the best coaches in the sport including Mike Evans and Mike Hatcher from the University of Iowa, as well as Todd Schavrien, originally from the University of Missouri. Under their tutelage, Coach Matt learned how to embody the wrestling lifestyle at a high level.
At Cal Poly, before Matt suffered from a career ending injury, he was a 3-year starter at 174 pounds, a two-time team captain, and Pac 12 Division Silver Medalist.  Coach Matt has recently moved to the Bluffton area where he honorably serves as a local fireman.  As a volunteer at RWC, Coach Matt is hoping to show student-athletes that through hard work, anything is possible.