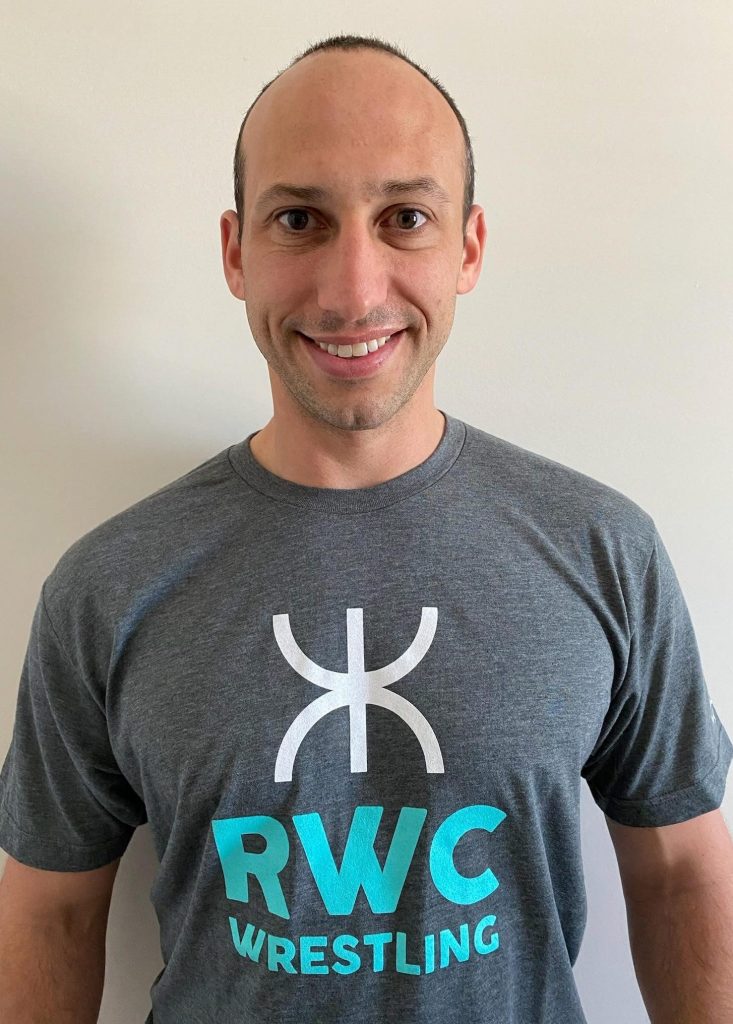 Matt Spado
RWC Instructor
Coach Matt Spado is a native of Hilton Head Island, who began wrestling in 8th grade at Hilton Head Middle School and continued wrestling all four years at Hilton Head High School under Coach Mike Newton, graduating in 2004 with 100 career wins and 76 pins.
Coach Matt was the South Carolina State Champion in Greco-Roman and Freestyle wrestling in 2003. He competed on the South Carolina National team in freestyle wrestling but broke his ribs just before the national tournament and lost his only two matches due to physical inability to wrestle.
After graduating High School, he attended The Citadel in Charleston, South Carolina, where he graduated in 2008 with a degree in Health, Exercise, and Sport Science, then began his career in the United States Coast Guard in 2010. He is currently serving as the Chief of Response at Marine Safety Unit out of Savannah, Ga, overseeing U.S. Coast Guard's law enforcement and pollution response activities throughout the State of Georgia.
He is thrilled to share his love of the sport with his son who started wrestling with RWC this year and excited to join the team and assist in the development of young wrestlers throughout the local community.