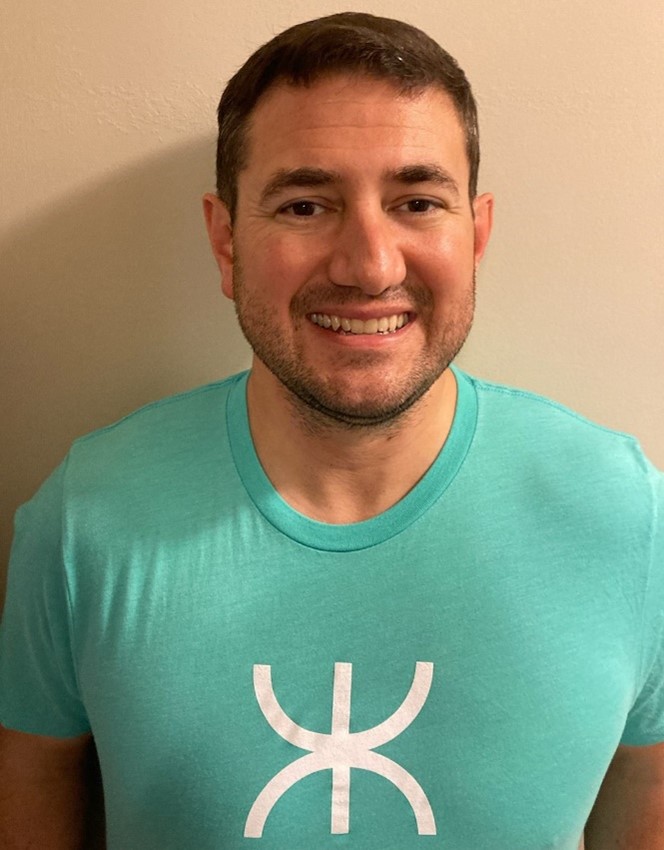 Jesse Rangel
RWC Instructor
Coach Jesse Rangel was born and raised in Michigan. He began his wrestling career freshmen year of High School and was an immediate varsity starter. In an attempt to catch up with the wrestlers who started when they were young, Jesse wrestled Folkstyle, Freestyle and Greco Roman wrestling during all four years of his high school career. He was rewarded for his hard work, by being selected to Team Michigan at the International Down Under Games in Wollongong, Australia. At that tournament, he went undefeated and won the Gold Medal. In his Folkstyle career Jesse placed 8th his junior year and was both Conference and District Champion in his weight class. During his senior year, he dominated the entire season all the way to the State Finals but injured his ankle the night before competition. He was the team captain and received the Mr. Practice and Team MVP Award that year. Jesse was offered numerous college scholarships and ended up going to his coach's school, Grand Valley State University, in Michigan. During his college career, GVSU won 2 NCWA National Championships and Jesse's highlight was narrowly losing to the National Champion in a 5-3 decision. He worked with Michigan legend Tom Krepps, World Greco Champion Tom Mills, and Rulon Gardner during clinics.
Jesse credits NAIA All-American, Team USA Member, and Olympic alternate Eagles' Coach, Jeff Henderson as the secret to much of his success. Coach Henderson's mentorship on and off the mat are legendary. His wrestlers laud his effect on their lives to this day. Coach Jesse thanks Coach Henderson for his guidance.
Coach Jesse began his coaching career during his junior year of High School, as he co-founded the school's freestyle team and coached both junior and senior year. In college, Jesse was the coach of Unity Christian High School during his freshmen year. Following college, Jesse coached Kearny Mesa High School in San Diego, CA. Locally, Jesse has coached at Bluffton and Hilton Head High School, he has also helped coach the Little Seahawks youth program for 3 years.
The events of September 11, 2001 shaped Major Rangel's professional career. During his junior year of college, he enlisted in the United State Marine Corps as an Infantryman and quickly deployed to Djibouti, Africa for Special Operations. After his return and completion of his B.A. in Russian Studies, he commissioned as an Officer. Jesse completed flight school in 2007 at the top of his class and selected the F/A-18D Hornet to fly.  During his career as an officer, Jesse flew 7 different types of aircraft and accumulated 1,000 hours of flight time. His notable achievements as an officer are Company Commander of 175 Marines, Special Operator with 1st ANGLICO, Detachment Commander of exercise Lava Viper Hawaii, and numerous personal awards including the Combat Action Ribbon, Humanitarian Service Medal, and the Navy and Marine Corps Achievement medal. He holds a Brown Belt in Marine Corps Martial Arts. Jesse continues to serve in the reserves based out of Selfridge, MI as the Air Officer for a Marine Infantry Battalion. Jesse has worked as a civilian since 2015 as a Financial Advisor, and a Construction Business Owner.  He is a Bluffton Rotarian, Chamber Leadership Alumni, and community volunteer. Jesse collects classic cars, enjoys boating to Daufuskie Island, and is a lifetime athlete. He loves spending all the time that he can with his two sons, Teddy and Brock.